After a very long hard Winter we are all happy that Spring is
finally
here! The flowers and trees are blooming, the birds are singing and some of us are sneezing!
As you are out and about, enjoying Spring and Summer festivals and concerts why not get yourself a small tapestry zippered pouch with cording that can go over your shoulder or around your waist. We've got many gorgeous tapestry fabrics to select from ranging from classic to funky. You also can select several options such as inner credit slots.
Tapestry zippered pouch with optional cording
sample selection of zippered tapestry pouches / purses

http://www.tuffbaggs.com/product/tapestry-zipper-pouch.html
As you travel you generally want to be hands - free, especially if you have children. Our weather-proof flat waist packs are perfect for travel. They are great for dads / men as well.
http://www.tuffbaggs.com/product/small-fanny-pack.html
Our fanny waist packs will hold even more!
http://www.tuffbaggs.com/product/fanny-waist-pack.html
Special for blog readers only!
Use this special coupon BLOG10 to save 10 % off your total purchase of $ 30 or more -- coupon expires midnight on 5/26/14 and is valid on TuffBags.com. Please see our web site for all of the coupon rules.
More savings --- check out our special gemstone jewelry sale on etsy
http://www.etsyonsale.com/shop/racheltreasures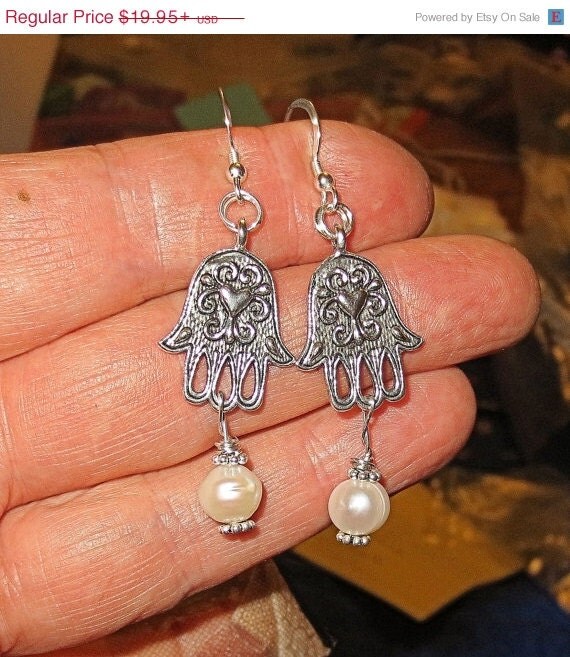 Hamsa heart pearl silver drop earrings - hand charms genuine pearls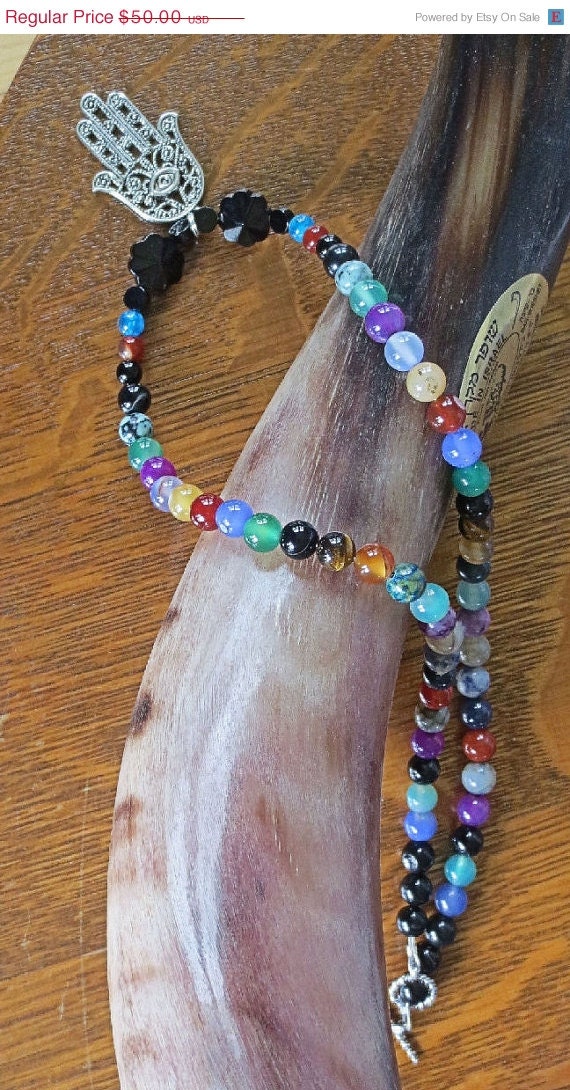 Hamsa variety of gemstones statement necklace -- agates jaspers onyx jades sterling silver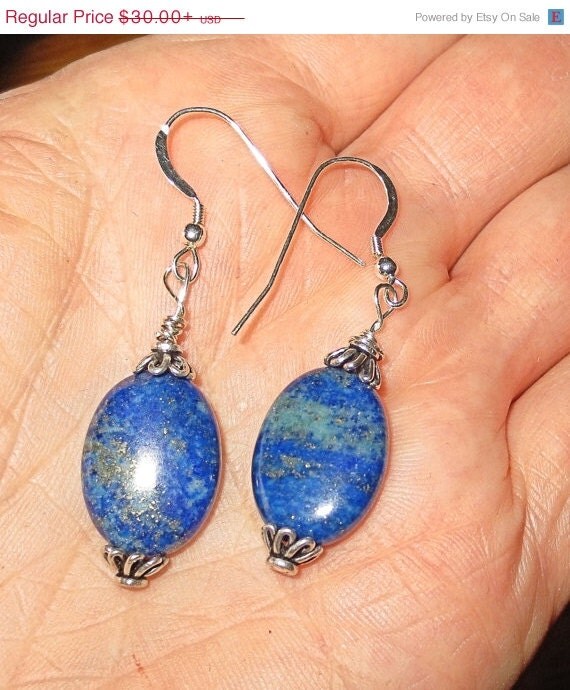 genuinue lapis gemstone earrings all sterling silver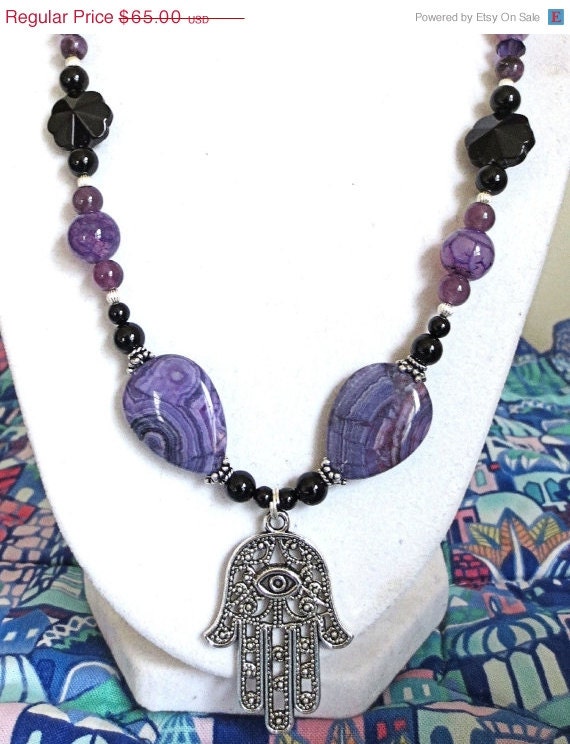 Gemstone statement hamsa necklace black and purples -- agates jaspers onlyx sterling silver
Enjoy the Spring! As always please contact me with any questions or concerns.